Return to all opportunities
Agricultural/Horticultural/Lifestyle Services
Excellent cash flow; Semi-Managed; Close to Tauranga
$2,250,000 - Bay of Plenty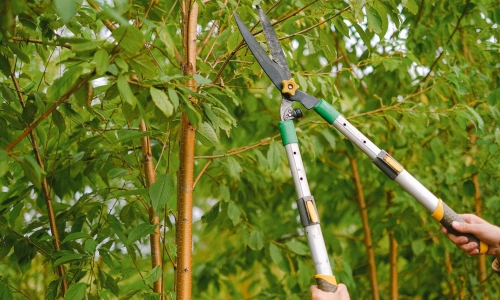 UNDER NEGOTIATION

This business has been operating for over 30 years and has a great reputation for being a one stop shop for a broad range of services. Orchardists are the bread and butter of this business and provide an on-going source of income, while the horticultural developments and Pine Tree harvesting places this business in a prime position to be involved in these large scale projects. The long history, brand and the variety of heavy equipment owned by the business provides comfort to a new owner that the barriers to entry for competitors are very high. The business has a good staff structure with strong management in place which enables the owner to have flexibility with his input.
Key Highlights
Brand recognition and reputation for quality service
Multiple sources of income
Diverse range of customers
Semi Managed - full time Operations Manager in place
Plant and Equipment valued at $1.1M
Well trained and certified staff
Opportunity to expand business
Positive and progressive Business Environment
This opportunity would suit a variety of purchasers including anyone who is looking for a well structured semi-managed business that is producing a healthy return. Ideally the new owner might have an operations, construction or rural background but this is not essential. This one stop shop operation has plenty of potential for a new owner to stamp their own mark on it while continuing with the success of the business.
Net Surplus $697,025 Projected March 2022 EBPITD