Return to all opportunities
Booming Cafe
Profitable and growing business
$149,000 - Christchurch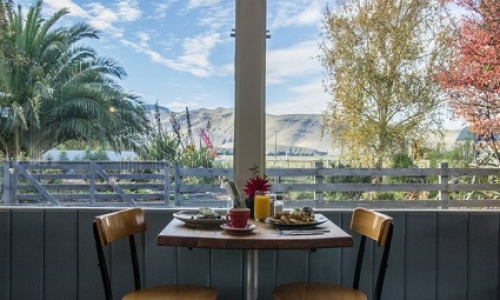 Set in the beautiful Gebbies Valley, Gebbies Garden Café is on track to exceed its previous years trading by a considerable margin.
Just out of Christchurch, this popular café, has a strong customer base of local customers and is a popular destination café for many customers looking to escape the city.
The café has shown consistent growth over the past few years, however post lockdown trading has taken this business to a new level.
The vendor's reason for sale is genuine, but not time bound, allowing for flexibility to ensure a robust handover for the new owners of this popular location. The possibility also exists to purchase the land and buildings with the business.
Profitable and growing business
Unique location with very limited competition
Full training provided
Still room to add value and continue growth
This is a fantastic hospitality opportunity and is not to be looked over. If you're looking for a hospitality business to grow then this could be it!