Return to all opportunities
Broadband Provider
Recurring Revenue; Multiple Products; Loyal Customers
$Expresssions of Interest - Christchurch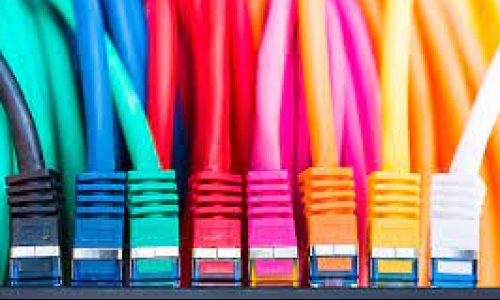 Established in 2003, this communications provider has gone from strength to strength over the years, and now offers a full range of internet services to its nationwide and loyal customer base, including rural broadband, wireless, fibre, mobile broadband and landline phones. Discussions are underway to also provide mobile phone plans.
Summary of Strengths
Nationwide reach
Approx. 3,900 Customers
Consistent growth
Dedicated, long-standing employees
$3.8m annual revenue for 2022
Minimal infrastructure with wholesale agreements in place
Strong brand awareness
This business could appeal to an existing Internet Service Provider looking for acquisitions, an IT services provider or an individual who is happy to run the day to day operations and explore the many opportunities for growth.

Information Memorandum and financial detail will only be made available to interested parties once approved by the Vendor.
Net Surplus: $450,000 2022FY EBPITD
EBPITD: Earnings before Owner's Wage, Interest, Tax & Depreciation