Return to all opportunities
Call Centre
Operationally Managed; Experienced Staff; Expressions of Interest; Urgent Sale Required
$Expressions of Interest - Christchurch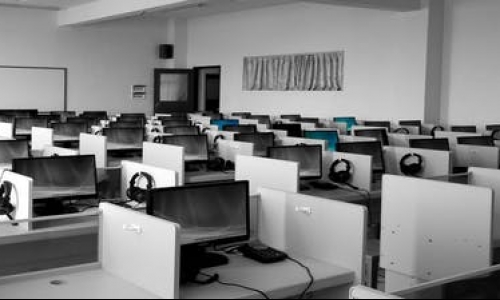 Consistently generating over $1m +GST in sales over the last four years, around 30% (on average) of this stunning regionally located services business falls to the bottom line as EBITDA. The business is currently managed 'remotely' and the on-site operations manager and 17 customer service representatives are very experienced.
Key Attributes
Stable workforce - are in the current times
17 CSR's with average service length of 5.2 years
Highly competent staff having worked on complex and demanding inbound contracts
Both inbound and outbound capabilities
Modern cloud based telephony system
Tried and True remote working capability if necessary
Significant upscale potential
Low overheads including long term lease options
Close to $200k of ongoing work included in the sale
A long term contract has not been renewed, to shortly leave this optimally run facility with insufficient work. The vendor has significant other business interests and is reluctant to walk away from this excellent infrastructure and team. Tabak believes that any corporate or industry participant requiring in or outbound telephony would jump at the chance to cost-effectively acquire considerable and talented resources.
The Buyer is likely to
Operate existing call centre(s) and want to cost-effectively increase their capacity
Be a corporate seeking to increase their in or outbound calling capacity
An experienced industry participant who can perhaps see their way to quickly bringing in new work
Net Surplus $255,000 2022 EBITDA
$421,000 2021 EBITDA