Return to all opportunities
Courier - Carrier Business
Multi Vehicle; Excellent Reputation; Continual Growth
$165,000 including plant & vehicles - Christchurch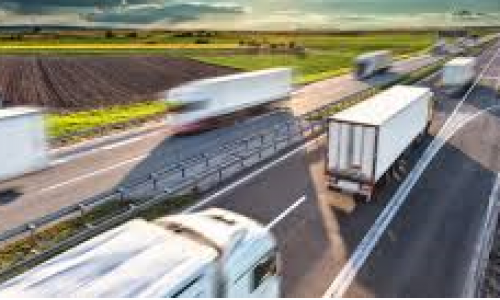 This business continues to improve, leveraging off a multi vehicle fleet on achieving timely delivery of goods to its clients within greater Christchurch. The vehicles predominantly have set routes, and have local strength throughout Canterbury, which enables greater efficiencies.
The business does very little advertising with most new work being referral and 'word of mouth' - generating around 200-250 pick up/delivery jobs a day...and growing. Sales in recent years have been very consistent, with 30% of sales dropping to the bottom line as owner profit. This can be further improved with a 5% price increase perhaps three months after purchase - which is well justified in regard to the costs of fuel/diesel and labour rates.
The vehicle fleet is well maintained, and the vehicles are true work horses, well regarded internationally and well maintained locally. Drivers use smart phones and Bluetooth, the vehicles are all GPS - Fleetpin enabled, and the drivers are employees who eat, live and breathe 'service excellence'. The dispatch role is well served by an existing staff member, and clients are being gradually introduced to online ordering, which assist despatcher productivity.
There are several key differentiators within this business which lead to strong growth opportunities and these will become more readily apparent once a prospective buyer has reviewed the Information Memorandum.
With a genuine reason for sale, this business represents an excellent yield for someone keen to complement their existing team and take on specific runs. An appropriate transfer period will be available, and the buyer will need $20k or so for working capital over and above the purchase price.
There is a strong client-service culture within the businesses and the new owner will need to relate strongly to both drivers and clients.
Make over $2000 per week and take advantage of identified opportunities:
Net Surplus $108,648 EBPITD