Return to all opportunities
Design - Installation
Waikato
$310,000 - Hamilton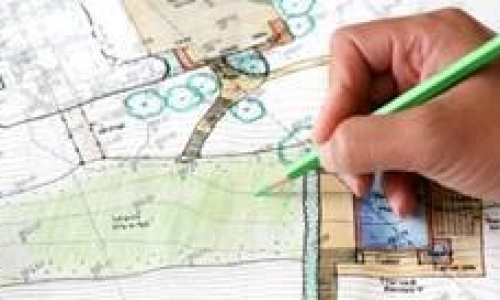 Highlights
Well established business
Servicing a niche market
Large customer base
Strong systems in place
Opportunities for continued growth
Over 18 months work in the pipeline
An excellent market reputation with customers
This exceptional business designs customised quality products for clients throughout the greater Waikato region. This business has been around for over 25 years and in that time has established a strong brand and is seen as one of market leaders in the industry. The business enjoys strong referrals from clients and Architects who are looking for quality product and service.
The opportunity exists for a new owner to focus on the business and take advantage of strong market demand and build on the excellent foundations in place.
The business designs, sells and installs their products, customised to their client's requirements. The business targets the mid to upper end of their market and are seen as the leaders in their industry. The experienced Owner is prepared to stay on a working capacity to assist the new owners.
The owners do not work in the business on a daily basis but do have a management overview of the operation. This business would ideally suit a practical person with good sales/management skills, the ability to work with clients to price and manage projects and organise staff. A background in light construction tiling and landscaping or a similar interest would be a plus.
Net Surplus: $132,655 EBPITD

EBPITD: Earnings before One Proprietors' income, Interest, Tax and Depreciation