Return to all opportunities
Digital & Print Media Business
Digital & Print Media Business
$165,000 - Hamilton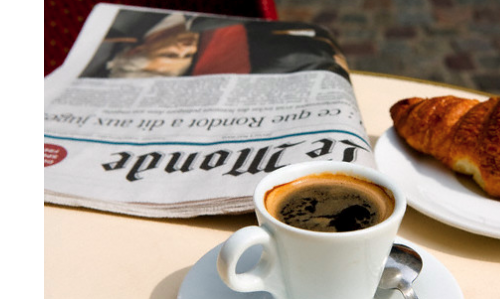 Highlights
Monthly publications print & digital
Could become mostly digital media if desired
A simple systemised business
Strong local customer base
Opportunities to grow the business
Low overheads
This business has been well systemised, to the stage where a large amount of the advertising revenue is repeat business. The current owner operates the business mostly on his own with the help of a couple of casual workers, there is an opportunity to change this if there is a desire by the new owner to grow the business.
This business has grown each year since it started. The growth has been controlled which fits into the current owner's lifestyle. The business is now at the stage where a new owner could push and grow the business faster or continue down the current path and have a great little business.
Project management is the key requirement for this business due to the owner out sourcing any technical aspects of this business.
Net Surplus $132,000 YE 2018 EBPITD