Return to all opportunities
Electrical Business - Fully Managed
Residential - Commercial - Industrial; Owner operator or Acquisition; Bay of Plenty town
$975,000 - Bay of Plenty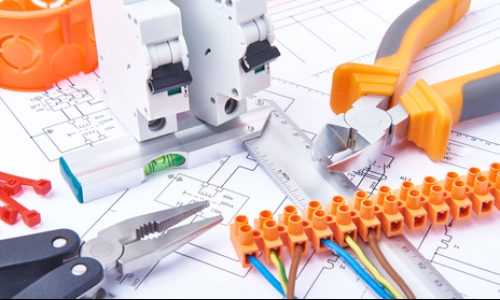 Generating a turnover of over $3M for the 2022 financial year this business is currently run under management as the owner resides in the South Island. It provides general electrical services to a wide rural area with an emphasis on a major corporate industrial/commercial customer operating in the area. Located in one of New Zealands fastest growing regions and positioned close to some of the North islands most popular beaches this business will be attractive to either an owner operator or as an acquisition for a larger player.
The major corporate customer has announced major developments moving forward and the business is well positioned to benefit from these.
Business Highlights include
Brand recognition in local area
A reputation for quality service and knowledge
Well trained staff and sub-contractors – all inducted in to the major clients systems and processes
Good quality and stable staff - 10+
Excellent systems and processes in place to enable the business to operate under management
Positive pipeline of work moving forward – Potential plus
Business operated while owner lives in South Island.
This business would likely suit a person from an Electrical background who is seeking an established business with great potential or a larger Electrical player who is looking to expand by securing a business that is already operated under management with a fully trained and stable team in place.
Net Surplus: $471,304 EBITDA - Year ended March 2022 – Operated under management
EBITDA: Earnings Before Interest, Tax, Depreciation and Amortisation