Return to all opportunities
Electrical Contracting & Servicing
Electrical Contracting and Servicing - Rotorua
$400,000 - Bay of Plenty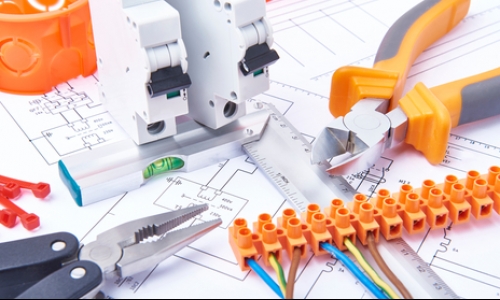 Location - Rotorua
This well established business has successfully operated for over 20 years. It specialises in Industrial, Commercial, Residential electrical work and also carries out home appliance electrical repairs. Turnover and profits have been very consistent and the opportunity is now available for a new owner to build on the existing reputation.
Highlights
20 years of established trading history
Great location and catchment area
Excellent reputation for service and quality within the local community
Well trained staff in place with excellent culture
Opportunities to increase and grown
Variety of diverse customers
Large loyal customer base and referrals
Monday - Friday operation, with some on call work
The business is currently being managed in a caretaker's role, which was necessitated by the untimely death in December 2018 of the current owners husband.
The business will suit a person with sales and customer service skills couples with a sound business management background. A buyer with an electrical background would be of benefit although not essential, as there is always plenty of expertise contained with the four technical trades staff.
Net Surplus $170,000 EBPITD