Return to all opportunities
Electronics
Sales, Service; Product based Solutions; Niche Markets
$895,000 including stock & plant - Canterbury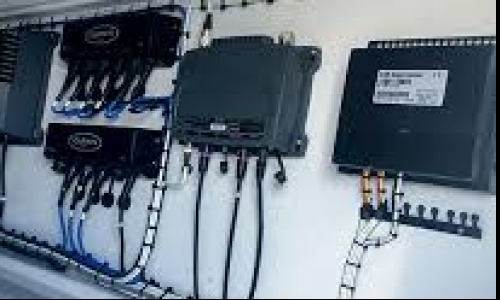 This business has developed into a key supplier in its markets, which vary from marine & fishing to communications and industrial. Revenue streams are from labour, wholesale and mostly B2B sales and there is a well appointed office/workshop facility. The majority of the business is ongoing service based, alongside new sales and with special projects, that provide the 'cream'.
The business enjoys exclusive distribution rights with some of its brands (mostly from Europe and North America) and has access to all essential products within its markets, ensuring solutions can be provided for all clients.
The business operates from a new leased, purpose built facility in an easily accessible location, with plenty of parking, and near to several clients within a vibrant regional SI centre. Insightful investment in plant & machinery in recent years that very little has to be invested in the foreseeable future. This business showcases a well organised, tidy and safe 3 phase powered workshop facility that is compliant with all regulatory requirements.
All staff are fully qualified and are settled in their locations. There is a fantastic culture within the group that has enabled them to leverage additional clients, revenue and profit over recent years. There are several clearly indentified opportunities for continued growth including 'arm in arm' with current clients and also externally to meet the market demand for more sustainable and environmentally friendly solutions.
Whilst the owner is no longer 'on the tools', a new owner would benefit from:
An enjoyment of the marine and/or telecommunications sector
GM or Project management experience
Experience in looking after clients; building & maintaining supplier relationships, and maintaining a business that all staff are proud of
Net Surplus $416,902 EBPITD
Net Surplus $326,902 EBITDA