Return to all opportunities
Engineering and Contract Manufacturing
Recurring work, long established client relationships
$967,890 - Auckland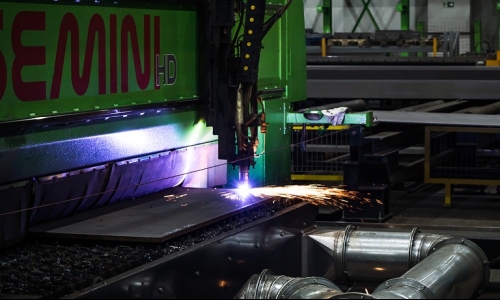 This is an opportunity to purchase a very well established and consistently profitable engineering/contract manufacturing business, that has been family owned since it was formed in the early 1970s.
The production capabilities are such that the business could easily be grown from its current levels by an ambitious new owner with good sales and marketing skills. The current owner does little in the way of marketing, and mainly relies on Yellow Pages advertising as well as the existing name and reputation.
The plant is extensive. Over $1.2 million has been invested in plant and other fixed assets. The premises are also extensive, and located within five minutes of a motorway.
A major part of the business is performing high volume contract manufacturing production runs for a range of corporate clients. Gross profit margin averages around 45%.
The client base is diverse. In 2018/2019 the largest single client made up 8% of revenues.
Business Strengths
In business for nearly 50 years
Wide range of capabilities
Extensive plant - c$1.2 million of fixed assets at cost
Large and well located site
Trained, experienced and loyal staff - average length of service 12 years
Good gross profit margins - average 45% across the last four financial years
Broad spread of corporate clients - not reliant on any one client
Monday to Friday operation
No bad debts over the last four financial years
The business is likely to suit someone with a basic understanding of engineering and manufacturing processes, and good sales and marketing skills.
Net Surplus $351,960 year ended 31 March 2019 EBPITD