Return to all opportunities
Facilities Maintenance
Repeat Predictable Workflow; Blue Chip Customers
$3,700,000 - Wellington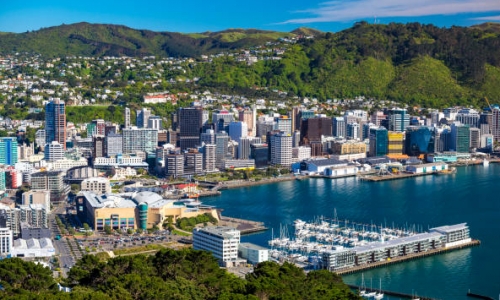 This well-known Wellington brand has been providing their specialist services since the 1980's. They attend specialist, necessary, repeat services to MAJOR property investment companies and facilities management companies.
Business highlights include
Long established reputable history
Stable consistent financial performance
Blue chip customer base
Specialist industry capabilities
Repeat scheduled predictable work flow
The owners are not on the tools. They largely attend to general business management, quotes and customer interaction. Total staff is circa 20 including owner management and office.
Net Surplus: $1,200,000 EBPITD
EBPITD: Earnings before ONE proprietors income, interest, tax, depreciation