Return to all opportunities
Health and Wellbeing
Injury Prevention and Rehabilitation
$595,000 - Christchurch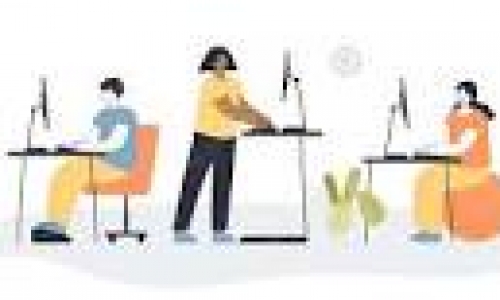 Unlike many providers in its field, this business has no reliance on ACC for its revenues, having created a suite of products and services that are well suited to medium and larger employers with higher staff numbers. With income at around $1m (including GST) and a small but very capable team of staff, and excellent subcontractors, the service offering and its payback to its clients is compelling.
Services are provided nationwide but are predominantly centered within the South Island and this business very much tries to be the fence at the top of the cliff, not the ambulance at the bottom!
New Zealand's regulatory environment demands that employers do their best for staff, and ensure that their health, safety and wellness are a priority. Therefore demand is not driven by product life cycles, fads, or even technology - their clients stay with this business because it makes good business and economic sense to do so. Moreover there is an identified list of additional prospects that can be targeted, for any buyer wanting to perhaps scale the business model up.
This business will suit a buyer who is already in the 'health & wellness' sector, or an individual that enjoys this environment, or who may have experience within the physiotherapy or occupational therapy sectors.
The current owner works four days a week but wishes to slip into peaceful semi or full retirement. They wish to see their legacy continue and are highly motivated to assist with a suitable handover.
Net Surplus $337,749 EBPITD YE March 2021
$288,570 EBPITD YE March 2022