Return to all opportunities
Import & Direct Sale
Building Sector; Eco-Friendly; Low Overheads
$195,000 + WIP negotiable - Christchurch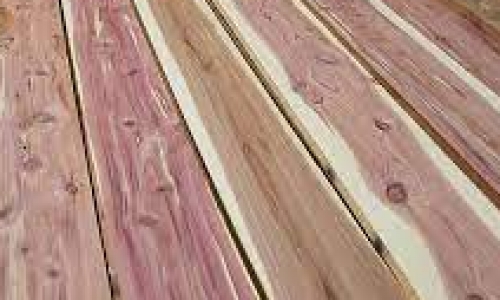 This business has the global rights to import and sell natural timber, log or cedar homes. A wide variety of materials are sourced from the northern hemisphere in an eco-sustainable way, and the core supplier can show many years of successful sales and happy customers in their domestic market.
Currently this business simply makes a margin on materials supplied and does not get involved in the project management of a new build, but this is a clear opportunity for the new owner to potentially triple the margin enjoyed from each sale.
All external work required within each project is done by an existing network of capable sub contractors. Additional opportunities exist for the import and wholesale of various building components and also to develop additional overseas markets in Australia and/or the Pacific.
The current owner established the business in order to 'work from home' and employ no staff, and currently the owner works around four days per week for 6-7 hours per day, comfortably managing the existing workload.
The new owner
Will enjoy selling big ticket items
Is comfortable in the real estate/building sector
Should have an eye for detail in respect to building permit approvals and compliance
May own a building company or be a builder themselves
May be an experienced project manager or QS
This is an exciting business that has laid a solid platform for growth; and has a pipeline of contracts and a database of prospects.
Net Surplus $153,183 EBPITD