Return to all opportunities
Import & Distribution
High Value Product
$770,000 plus Stock at Valuation - Hamilton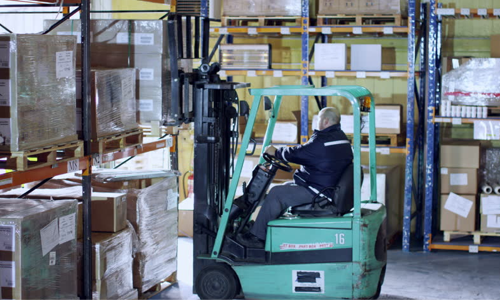 This is an excellent opportunity to own a well established and profitable business selling a high end recreational product.
The current owners work part time in the business (2 days/week) which gives a new owner plenty of flexibility. The business offers a very competitive product package due to its low overhead structure which is reflected in the profit they are achieving.
Strengths of the Business
Importing a long established recognised brand
Strong financial performance
Further growth opportunities
Growing market
The business is selling a product which is meeting the changing needs of its customer base. Demand for this product is expected to increase in the future as other alternative become too expensive. The owners have also identified a number of areas where the business could expand to bring in further income.
Stock holding for this business will vary depending on the time of year. At key times, this stock can be considerable however because of the nature of the product, good funding options are available. Important: A purchaser will need to be in a position to qualify for this funding, interest costs relating to this funding have already been included in the expenses. Alternatively someone who has the capital can make a nice return from self finding the stock.
Net Surplus $304,942 EBIT (Actual FY18)