Return to all opportunities
Landscape Maintenance
Owner off the tools; Waikato
$295,000 - Hamilton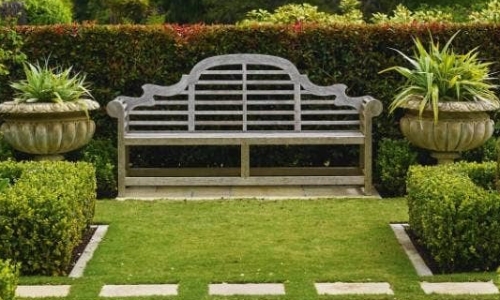 This business has established a strong market position offering great service and advice to clients. Staff are very capable, meaning the current owner is not required to be on the tools. This business has shown growth year on year and is at a stage where it could be taken to the next level.
Highlights
Growing Business
Service in high demand
Strong established customer base
Repeat Clients
Can be operated with small staff numbers 3 to 5
Owner operated
Quality plant and equipment
The current owner has grown this business on good old fashion service, with the support of a good team. There is opportunity for a new owner to grow this business further.
The ideal purchaser will be someone with the ability to give great service to customers, some understanding of the industry will be an advantage however the current owner is willing to help were needed.
The 2019 year shows a strong return of $138,875 to the working owner, this current year is tracking very similar with second 6 months very strong. The business has a number of vehicles and plant and equipment in very good condition .
Net Surplus $138,875 EBPITD