Return to all opportunities
Management of a Garden Maintenance Business
Waikato
$295,000 - Hamilton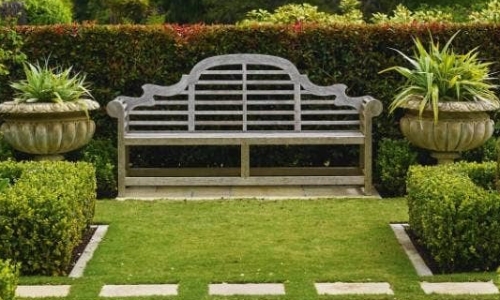 A growing business with a strong market position. This business has very capable staff, meaning the owner is not on the tools and can focus on running the business.
With new opportunities coming their way every day, this business is ready for the next growth phase offering a new owner a great opportunity to improve the profit of this business considerably.
Highlights
Growing Business
Service in high demand
Strong established customer base
Repeat Clients
Owner operated
Quality plant and equipment
The current owner has grown this business on good old fashion service, with the support of a good team. There is opportunity for a new owner to grow this business further.
Because of the experience of staff a new owner does not need have specialist skills, however having some knowledge of the industry would be an advantage. A new owner who can create strong customer relationship and get the best out of the current staff is ideally suited to this business.
The year ending 2020 showed a strong return of $138,875 to the working owner, this current year is looking to be even better. The business has a number of quality vehicles and plant and equipment which are kept in excellent condition .
Net Surplus $138,875 EBPITD
EBPITD: Earnings before One Proprietor, Interest, Tax and Depreciation