Return to all opportunities
Manufacture and Installation
Construction Sector; High Value of Stock and Plant; Market Leadership
$995,000 including stock and plant - Christchurch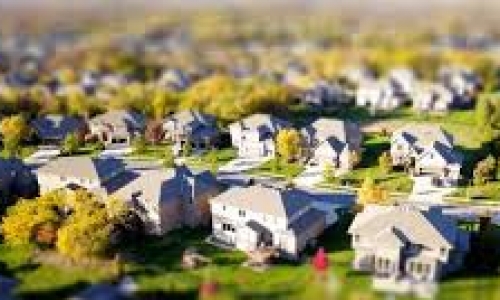 Generating over $2.3m +GST in annual sales, and gross margin of nearly $1m +GST, this is a profitable and well run business. Vertical integration ensures no supply issues and the ultimate flexibility in securing appropriate products for the installation team, with some manufactured product also sold to commercial clients and end users.
Sales and margins continue to increase and the business is only on the market due to health reasons. It is located within an hour of Christchurch and services new builds and after market refurbishments within its sector.
Experienced and loyal manufacturing staff work in the factory, and installation staff at client sites. The current H&W owners job share to reflect 1 x FTE for their roles and there is also admin support with capacity for more hours.
This business would suit a buyer with experience or an interest in manufacturing or construction. Likewise an existing player within this sector could add up to $1m additional margin to their business, and instantly generate significant market share within this region.
The business has well defined systems, processes and software, but there are also opportunities to further refine these and remove some cost from the business, thereby improving the bottom line. The price below includes stock ($280,000) and plant & equipment at book value ($269,000).
Net Surplus $337,700 EBPITD