Return to all opportunities
Manufacturing and Installation
40 year trading history
$802,623 - Auckland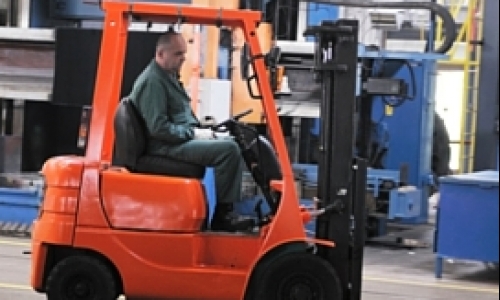 This business was formed over 40 years ago. It sells into two distinct markets within the outdoor/leisure and marine sectors. The customer base is varied and includes both corporates and private consumers. The two different product types give exposure to different markets, whilst still utilising the same equipment, processes and staff.
The business model is fundamentally simple. It would suit someone with a practical mindset who can engage with customers and identify the best product for their circumstances.
Business Strengths
Quality product with reputation for reliability
Wide range of product designs
In business since the 1970s
Mix of corporate and domestic clients
Product needs replacing periodically, thereby creating repeat business
Client deposits reduce credit risk and assist with cashflow
Monday to Friday operation
Does not require expensive plant or large amounts of stock
Room to expand further in one or both of its market sectors
Currently only responding to inbound enquiries rather than proactively seeking out new clients
The business would suit someone with a practical mindset and general management skills, and a desire to grow the business.
Net Surplus $324,298 year ended 31 March 2019 EBPITD
EBPITD - Earnings Before Proprietor, Interest, Tax and Depreciation