Return to all opportunities
Niche construction industry service provider
All work performed by third parties
$Expressions of Interest - Auckland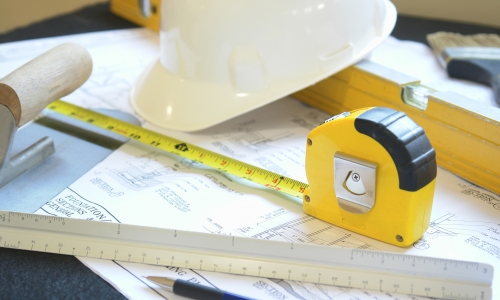 This business performs a range of related services for the residential construction sector. All 'on the tools' work is carried out by subcontractors.
The business is highly systemised, requiring only one employee. There are no premises, fixed assets or stock needed. The owner works around 25 hours per week.
The client base is almost entirely corporate/trade. The two biggest customers in 2021/22 made up 11% and 10% of revenue.
Business strengths
Niche business sector
Sales almost exclusively B2B
Not heavily reliant on any one client (largest in 2021/22 made up just 11% of sales)
All work contracted out to a range of subcontracting teams
Only one staff member to manage
Owner and manager not required to be 'on the tools'
No offices required; manager works from home
No stock holding or fixed assets required
Operates Monday to Friday only
Sales have held up well post-COVID
Requires relatively low level of owner input (c25 hours per week)
Scope for further growth through simple marketing activities
The ideal buyer of this business will have good sales/marketing and general business skills, and a basic understanding of the construction industry. No trade skills are required.

Net surplus: $545,492 year ended 31 March 2022 (adjusted for COVID lockdown); $452,875 Average five years to 31 March 2022 EBPITD

EBPITD - Earnings Before Proprietor, Interest, Tax and Depreciation