Return to all opportunities
Niche manufacturing business
For sale after 34 years due to retirement; Auckland
$773,305 - Auckland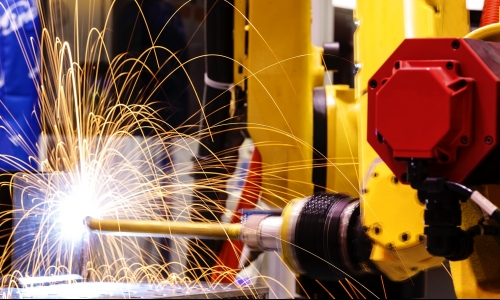 This business manufactures products that are in constant demand. The customer base is very broad, with the largest customer in 2020/21 making up just 6% of turnover. It has been in existence for nearly 35 years, and is now on the market for the first time due to retirement.
Business Strengths
Niche products, in constant demand
Very broad customer spread - biggest customers in 2020/21 made up just 6% and 4% of revenue
Predominantly business to business sales
Very steady turnover and gross profit margin percentage
Sales have held up well post COVID-19
All stock purchased locally - no importing required
Relatively low amount of stock holding
Major investment in plant (c$900,000) - significant barrier to entry for new competitors
Minimal bad debts
Mainly a Monday to Friday operation
Owner not required to work in the factory
Scope to grow customer base through simple marketing activities
This business is likely to suit someone with good management and general business skills, and an understanding of manufacturing processes.
Net Surplus $358,844 year ended 31 March 2022 (projected) EBPITD
EBPITD - Earnings Before Proprietor, Interest, Tax and Depreciation