Return to all opportunities
Niche Sales & Marketing
Hamilton
$625,000 - Hamilton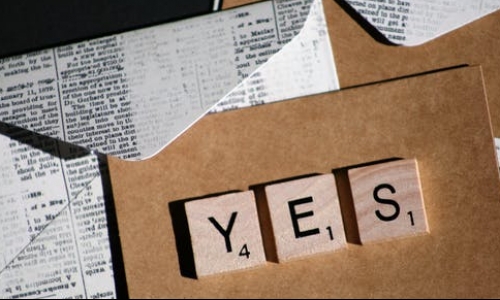 Highlights
Easy to understand business
Established business with suppliers and customers
Servicing a niche market
Excellent reputation in the industry
Large percentage of repeat customers
Opportunities for continued growth
Relocatable
This business offers an exciting opportunity for a new owner to build upon an excellent foundation. The Business is well systemised with staff working remotely which could allow this business to be relocated.
For personal reasons, the Owners have controlled any growth within the business which fits their current requirements and have focused on a core area of the business only. They have not perused the many opportunities that exist, including one that could add over $500,000 revenue.
The business is now at the stage where a new owner could push and grow the business or continue down the current path and replicate the current returns.
The business has been a consistent performer returning the Owners excellent profits year on year without taking advantage of the opportunities that are in front of the business. Allowance has been made in the financial calculations in include an administration replacement even with the Owners working less than a combined 40 hour week.
This business would ideally suit a person with good business sales and management skills who can deliver a high level of customer service and organise a small team of staff.
Net Surplus $295,926 EBPITD