Return to all opportunities
NZ Manufacturing Success Story
National and International Sales
$7m - $8m (price guide) - Auckland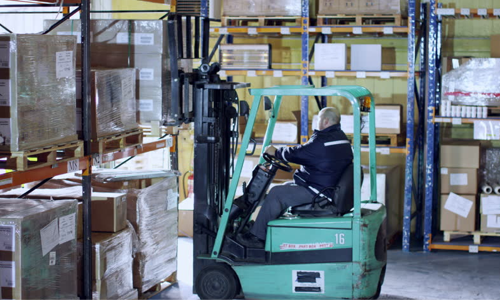 This is truly a New Zealand manufacturing success story spanning over 27 years. Since its inception, the business has continued to refine its product and today proudly sells locally and exports to Australia, United States and Canada.
The product (which is a capital item) has global relevance with the primary geographic markets being NZ, Aus., USA & Canada.
As the exclusive manufacture in Australasia, the business is in an excellent position to capitalise on this market.
Strengths of the Business
Recognised and long established brand
Market leading intellectual property
Significant barriers to entry
Good database of repeat clients developed over several years
Very good functional production facility
Succession in terms of management
Multiple revenue steams including product and ancillary support services; and
Excellent Financial Performance
Current owners available to guide business for 1 to 2 years if required
From FY16, revenue has risen form $8.3 million to in excess of $11.4 million in FY18. Revenue is forecasted to increase further to $14 million in FY20.
Due to the nature of the business and the level of intellectual property, the owners requested a two stage confidentiality process.
Step 1, please complete the confidentiality agreement on line. We will then provide a high level overview of the business. If this continues to be of interest, then
Step 2, Will include a secondary confidentiality agreement, followed by a full Information Memorandum.
Net Surplus $1,500,000 (Actual FY18) EBIT