Return to all opportunities
Product Sale, Installation, Service
Dominator Doors; West Coast
$275,000 - West Coast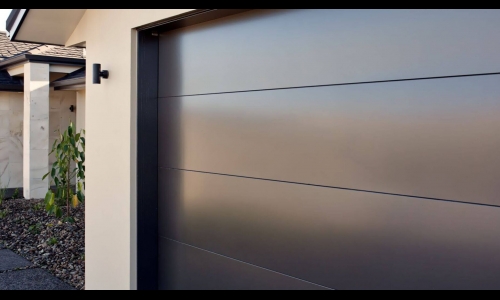 Established in 1988 the Dominator garage door brand is the most recognisable within their industry sector.
Dominator West Coast (DWC) has an exclusive reseller agreement for the greater West Coast region – pretty much Karamea down to Haast. They have a long established, well respected history in the territory and there is 33 distribution territories within New Zealand. There is no Garador reseller in the territory (B&D Doors other brand) nor is there likely to be, and DWC is based just south of Greymouth.
DWC sell into the residential housing and industrial markets and have a wide range of solutions to choose from. B&D Doors invests in continual research and development, advanced technology and precision engineering to ensure their product solution is one of the finest systems available.
The majority of residential homes have one of these products. Over time the products need servicing and maintenance and ultimately replacement. This ensures an ongoing demand for business services particularly within the West Coast environment which is largely close to the sea.
The working owner is supported by a contracted installer, and is involved in general business management, sales and quotes. This is a relatively simple business to understand.
Clients are primarily end users, business owners and builders, and B&D Doors has a strong relationship with a number of group housing companies, several of which are thriving within the territory.
Sales have consistently grown in recent years and are now exceed $600k + GST with consistently improving gross and net profitability. If the new owner also wants to do some installations this could add a further $50k to the bottom line, but currently the installations are outsourced to a contractor.
The current owner manages the business "remotely" from their Ashburton Dominator business, and travels over frequently to do measure & quote and installation work for DWC. He is nearing retirement age and after selling DWC will also eventually look to sell his Ashburton business. He is happy to assist with a suitable handover.
Net Surplus: $191,994 EBPITD YE March 2022
Net Surplus: $131,748 EBPITD YE March 2021
EBPITD: Earnings Before paying one Proprietor, Interest, Tax and Depreciation