Return to all opportunities
Retail
Two Locations; Franchise with Great Support; Established & Credible
$80,000 + SAV (Approx $350,000) - Christchurch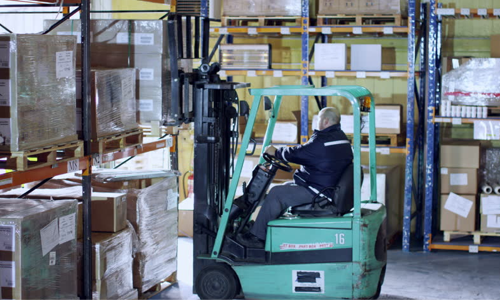 With annual sales consistently exceeding $1m + GST across both stores, this business caters predominantly to the retail 'DIY' market. Both sites are well established and enjoy an excellent reputation and a loyal customer base.
The locations are within a ten minute drive of each other, and both towns are experiencing significant population growth.
The brand is very well supported by its Franchisor and parent, so a new owner can rest assured that they will be well looked after from day one. The stock alone can be sold at retail for over $600k !!
The ideal buyer could be an individual, or a team of two (i.e. Couple, Parent/Child, etc.) It is currently being managed effectively by one person. An interest in retail, customer service and/or home improvements/gardening would prove beneficial to the new owner.
The owner has reached his 'twilight years' and also works full time dealing with his other business interests. The business is currently being managed by a family member of the owner, creating a real opportunity for a new owner/operator to work both in the business, as a focus on new sales and further efficiencies could reap great benefits.
Net Surplus: $152,000 EBPITD