Return to all opportunities
SaaS Carbon and Utilities Management
Long -term Recurring Revenue
$2,750,000 - Auckland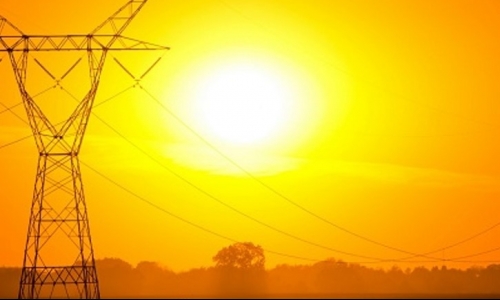 This is a superb opportunity to purchase an established and well known carbon and utilities management business based in Auckland which has developed a cloud based software as a service (SaaS) management system in house. Customers are typically blue chip multisite organisations such as SOE's, Corporates, Education, Healthcare and Councils, with no customer making up more than 18% of total revenues. Customers have been with the business for between 4 and 20 years.
Significant opportunities for growth still exist and are being exploited by the business, especially in relation to carbon management and the increasing demand on larger businesses to lead the way in respect of environmental management. Government departments have a directive to achieve Carbon Zero by 2025.
The jewel in the crown of the business is their cloud based modular and configurable SaaS management system which has been developed over a period of 30 years with an investment in excess of $2.2 million.
The other key service offerings include:
Turn key system implementation i.e. Initial setup, training and deployment services
Ongoing operations with Invoice Verification and Processing including Monitoring and Reporting
Management support, desktop audits, annual budgeting and targets etc. ; and
Help desk support
The business runs with a small and dedicated staff of 5, including the owner. The loyal staff have been with the business between 2 and 17 years, and the owner since inception, 30 years ago.
Business Strengths
Known brand in industry
Fundamentally simple business model
Small team of staff to manage
Good database of blue chip customers
Contracted and recurring revenues
In house developed cloud based SasS management system
Monday to Friday operation
Revenues from multiple business sectors
The ideal owner of this business is someone who has a sales and marketing or business development background and is comfortable operating in the customer base that the business already has and the additional growth opportunities already identified by the existing owner. Or they may be an existing SaaS business looking to expand their existing product offering and who can leverage their existing experience to the benefit of a wider customer and product base.
Net Surplus $652,462 (actual results for FY21) EBPITD