Return to all opportunities
Skincare Range
Outsourced Manufacturing; Logistics Distribution
$Expressions of Interest - Wellington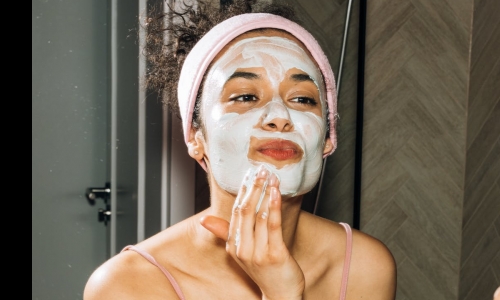 Trademarked natural Skincare range with strong B2B and B2C distribution channels. Outsourced manufacturing, logistics and distribution make this nimble brand an attractive proposition for an existing complimentary business.
The in-house brand and marketing team ensure there is constant messaging and customer growth to their 110,000+ online community. Some 64% of sales are direct to the end user with many committed into a recurring subscription based model. Remaining sales are largely to a significant nationwide retail chain.
Key highlights include
Outsourced manufacturing, logistics and distribution
An essential service under COVID restrictions
Brand trademark and formulation IP
Significant retail chain distribution
Online community = 110,000+
High level of online sales 65%
Great point of sale cash flow
All the hard work is done
High GP margins
Scalable
The most suitable buyer is likely an existing complimentary business that will consolidate costs and leverage off existing relationships to deliver additional performance. The purchaser will likely have a strategic interest in the loyal online community of 110,000+ subscribers. They will understand and appreciate the extensive investment required to deliver the current performance and market positioning.
The adjusted GP (includes logistics, procurement, manufacturing and merchant costs) margin for FY2021 circa $745,000.