Return to all opportunities
SOLD - Manufacture / Distribution FMCG
Manufacture / Distribution FMCG; Waikato
$3,500,000 - Hamilton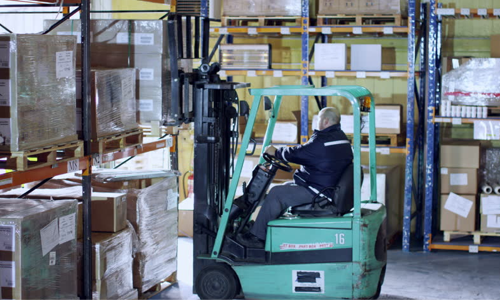 Highlights
Established growing business
Excellent product
High customer satisfaction
Integrity and repeat business
Broad customer base
Growth opportunities including export
Established by the current owners over 15 years ago, this business has specialised in the manufacture of a niche range of quality products to a broad range of customers throughout New Zealand. The business works out of purpose built premises in the Waikato. It is understood that the high quality plant has capacity to produce 50% more product without any requirement for capital expenditure.
Not only is the product of a very high quality, the business has been built on good 'old fashioned' customer service. The business has a proven track record which is reflected in their large group of loyal repeat customers.
An exciting opportunity exists to build on the considerable foundations put in place by the current owners.
The business would suit either an owner operator with good sales and marketing skills or could be integrated into an existing manufacturing/distribution business to complement the product range.
Over the past years, the business has grown year on year and has shown exceptional growth over the last financial year with the introduction of a new product to their range. In addition, a price increase at the start of the current financial year has added to the profitability without impact on sales volume. There are several areas open to this business to expand over and above the excellent growth that they have been experiencing historically.
FME Surplus $803,000 EBIT