Return to all opportunities
SOLD - Movie Lover? Love This Business!
Iconic Brand; Strong Cashflows
$395,000 including stock and plant - Christchurch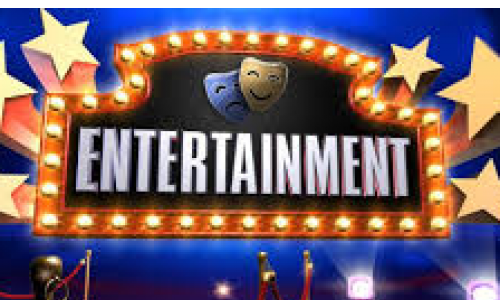 This iconic Christchurch entertainment brand has enjoyed the same location and greater family ownership for over 35 years, and is much loved by Cantabrians and visitors alike. Now delivering weekly revenue over $21,000 (on average) this is a stunning positive cashflow business. You will become custodian of a brand that is very special to its Christchurch (and increasingly nationwide) clientele, and much loved.
There is no customer risk and you are generating many sales every day, week and month. Major overheads are rent & wages, and the multiple revenue streams deliver a managed profit of nearly $3,000 per week. A new and energetic owner, focused on the business and working 40 hours per week should increase this profit by around 25% up to $200k EBPITD.
Over 80% of the value of the purchase price is stock and plant/fixtures and fittings; and the modestly valued intangible assets are actually priceless! You will need to complete a Confidentiality Agreement to understand this apparent paradox.
A buyer is likely to have the following attributes:
You will enjoy people - both staff and customers
You will enjoy being distracted by and drawn into the new world/industry you are about to enter
You will inherit and be comfortable with the recently upgraded systems & processes, technology and websites
Ideally you will enjoy marketing and the business development opportunities that are available to be explored
A male or female will be equally at home in this environment
This is NOT a bar, café, restaurant or gentleman's club!! What is it? I look forward to telling you on receipt of a completed Confidentiality Agreement.
Net Surplus $151,426 EBIT ( a working owner will add $40-$50k to this profit)