Return to all opportunities
SOLD - Sales/Supply/Install
Specialist Service for Retail & Commercial Customers - Hamilton
$425,000 - Hamilton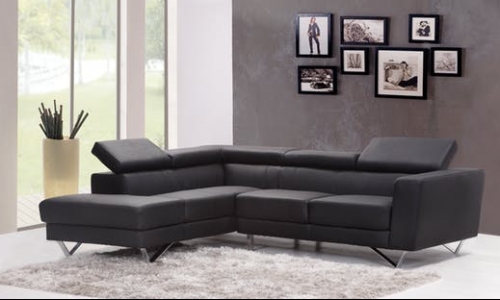 Since opening, this business has performed solidly servicing a broad customer base of both commercial clients and retail customers and has excellent relationships with suppliers. Being part of a buying group ensures they have access to high quality product at good prices. Based in Hamilton, the business has been recently restructured to enhance the performance and results going forward. The working owner is backed by a team of experienced staff, but in addition, uses contractors when required.
Main Strengths of Business
Central Hamilton location
Easy to understand business
Established business with suppliers and customers
Group buying privileges
Strong branding
Loyal experienced staff
Excellent systems in place
Opportunities for continued growth
The business operates out of excellent premises close to the central CBD. The business offers one of the most complete range of products in the region. It operates good systems and has performed solidly over the past three years with the owner focused on the general management of the business, working 32 hours per week.
The business supplies a wide range of products and is underpinned by offering great customer service. It would suit a purchaser who has good general management and sales skills and can deliver a high level of customer service.
FME $197,980 EBPITD