Return to all opportunities
Totalspan Franchise
Steel Buildings; Stunning Profitability and Sales; Regional South Island
$490,000 - Canterbury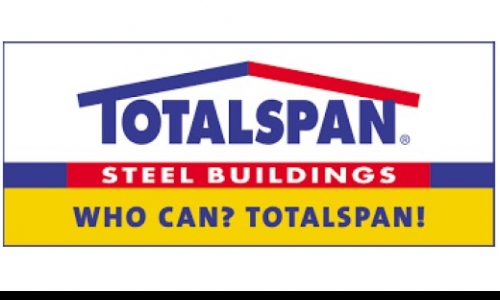 This business is a Totalspan franchise, with the group established some 35 years ago and with 28 franchise locations throughout New Zealand. The regional Franchise i.e. NOT based in Christchurch, has been in operation for nearly 20 years and the current owner has been involved for all of that time. The business offers a wide range of roll formed steel buildings all manufactured in a central New Zealand location. The business is listed under the Tabak Christchurch office, but not located in Christchurch.
The business model is simple and well supported by the franchisor with good systems and processes in place. Brand recognition is very high with catchy national advertising that is well recognised. The working owner is supported by an office manager and construction staff. The historic performance includes both consistent sales and increasing profitability.
This business has provided a very good living to the vendor who now wishes to move on after nearly 20 years at the helm. The business services customers from the lifestyle, rural, residential and commercial sectors and
generally operates with a good forward work book, and there are identified opportunities for growth.
Business Highlights include
A regional leadership position in a very appealing location
High profile, well presented display site on main arterial route in to a regional centre
Good marketing and systems in place for the premium brand in the industry
2022 FY sales & profit and forward orders remain strong
Strong cash flow business with favourable deposit regime and no stock held
Potential for Future Growth
High energy marketing and networking by new owner operator
Leverage off franchisor relationships and support
Improved management and follow up on sales pipeline
More focus on the 'habitable' market and commercial larger span buildings
Upswing in local permits and values bodes well for the future
The Buyer
The buyer will have a genuine interest in sales and marketing and some experience within, or knowledge of the building industry would be an advantage. Would suit a salesperson within the wider construction sector; a tradesman who wants to get 'off the tools' but enjoys sales; or a Husband & Wife team who may have a trades background.
Net Surplus $286,345 EBPITD