Return to all opportunities
UNDER NEGOTIATION - Maintenance and Construction
Partner required with Management Skills; Bay of Plenty Region
$4,500,000 Full Price - 50% Shareholding available - Bay of Plenty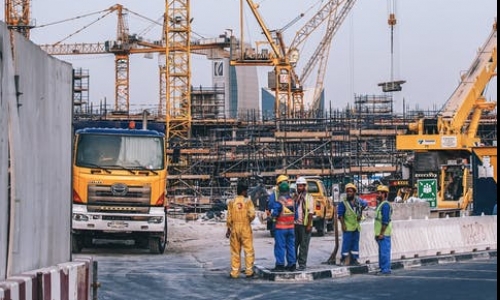 This business has been operating for over 40 years and has an established reputation within its industry sector. The business is highly specialised and profitable, primarily operating in a niche sector, but has diversified its offerings into other specialist construction activities. Therein lies the opportunity for a new owner to expand the business.
To enable the business to grow to its full potential, the owner is aware that it now requires the injection of additional management with skills to assist with the every changing landscape of operating a business in today's society. The business now requires a two person management team and the owner is looking for a business partner to assist with the management side of the business.
The owner is a qualified Engineer and would continue to focus on the processing and management of major contracts with the new partner undertaking the business General Management. It is envisaged that the partner would initially purchase a percentage of the business, circa 50%, leading to a full transition of ownership over a 2-3 year period.
The ideal partner would be someone who has proven General or Operational management experience and could come from a wide range of industries such as construction, manufacturing or engineering to name a few.
All interested parties will be required to sign a confidentiality agreement and be vetted by the Broker before any information on this business is released.
Net Surplus $3,012,329 Average last 3 years EBIT