Return to all opportunities
UNDER OFFER - Ecommerce Toys and Collectables Store
Niche Products / Brand; High Growth; Relocatable
$395,000 including stock and plant of $155,000 - Christchurch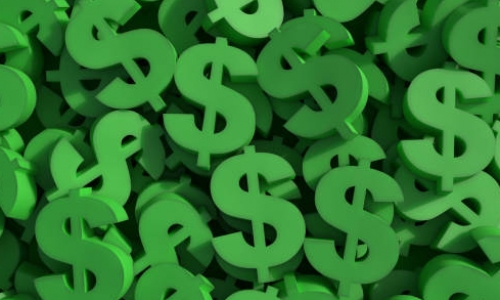 This online store is in full growth mode, and is becoming too much for our already over committed vendor. Forecast sales this FY exceed $400,000 +GST with 35-40% of sales falling to the bottom line as 'owner profit' for 15 hours work per week. There are clearly identified areas for growth that a new owner can put the time and energy into that will reinforce this business as a major player within its niche.
There are strengths to the product ranges and brand that will become apparent when the Information Memorandum is reviewed. Sales include mainstream and collectible toys and the business enjoys competitive advantage over its 'bricks and mortar' competitors. There are no identified supply chain issues within its domestic and international supply sources.
This business is based in Christchurch but truly is relocatable with only about 0.4 FTE required at present, but will need more to continue growing. Currently run from a home office and a 'lock up', around 50-60 square metres with some shelving will be sufficient to house the stock of circa $150,000.
This could be any one of:
An individual wanting to enjoy the existing benefits and profit of a 15-20 hour per week commitment
An individual wishing to take the strong trading platform and use it to leverage identified opportunities to achieve strong growth targets\
An existing business wanting to 'bolt on' $400,000 + of sales and $150,000 of profit to their existing operation
Net Surplus $149,413 (for ~ 15 hours per week) EBPITD