Return to all opportunities
UNDER OFFER - Engineering, Componentry, Fabrication
Diverse Revenue Streams
$1,750,000 - Christchurch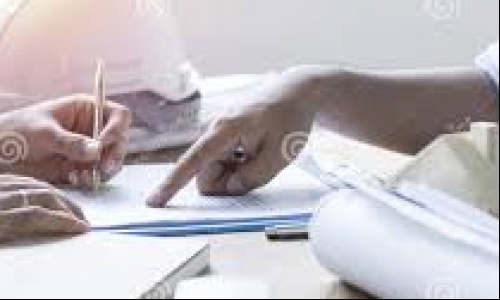 The following attributes make this business very appealing. Please note that it is a Christchurch based business and whilst not relocatable, provides excellent exposure to the Canterbury and South Island markets.
Annual sales over $2m +GST; stock and plant at $635k
Revenue generated from proprietary products, preferred supply arrangements and innovative process and componentry work
Leading hands provide oversight of each business unit
The vendor provides oversight, supported by his Operations Manager
Increasing sales and profit trends
Wide spread of clients
Multiple markets and industries serviced
Experienced management and low staff turnover
This business will best suit a buyer with one or more of the following attributes
Some form of trades or manufacturing/engineering background and/or qualification
Good people person with managerial experience
'Out of town' business seeking great exposure within diverse Canterbury and South Island markets - including rural and manufacturing/engineering
Have the ability to fund around $1.1m of intangible assets plus $100k of working capital
First time on the market for 20 years - this business is worth the wait and worth a look!
Net Surplus $605,130 EBPITD