Return to all opportunities
Wholesale Distribution Specialist
Waikato
$495,000 - Hamilton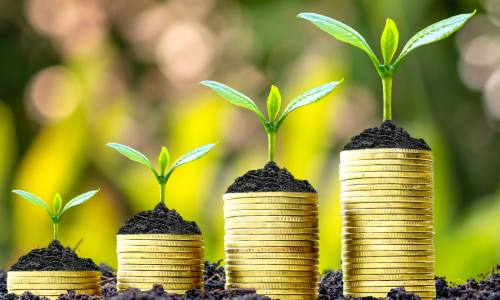 Established over 40 years ago this business blends and wholesales their own brand of products throughout the North Island. This easy to understand business employs a small number of staff to support the Owner in packaging and distributing their products.
Highlights
Own brand
Easy to understand
Servicing a niche market
Proven products
Strong systems in place
Low Overheads
Opportunities for continued growth
Strong established customer base
Repeat clients
The business wholesales its own specialist products to a loyal group of regular customers. The business is based around great service which is reinforced by the large amount of repeat and referral business experienced by this company. It would suit a purchaser who has good general management and sales skills and can deliver a high level of customer service.
The year ending 31 March 2021 showed a solid result, the year ending March 2022, as expected was down due to Covid lockdown impacting on the businesses customers. The current year is forecast to show excellent growth due to a price increase, new customer retail sites opening and better margins on products attained due to the additional product line. Year to date they are ahead of the forecasts.
Net Surplus $201,577 FME Forecast EBPITD