Return to all opportunities
Wholesale Plant Nursery
Operationally Managed - includes Residential Home - Tauranga
$4,790,000 (incl Residential Home, Land & Buildings $2,675,000; Plant, Equipment & Stock $1,915,000) - Bay of Plenty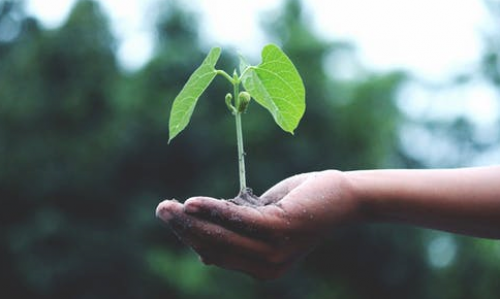 A chance to own a long standing business with 95% of the purchase price in Tangible Assets:
4.66 ha of Land with a lovely Residential home as well as substantial Horticultural Buildings - registered Valuation $2,675,000
Plant & Equipment $515,000
Stock $1,400,000
Key attributes of this business opportunity include:
Experienced Key Management staff in place - including General and Operational Managers
Business has been operating since 1991
Strong market position which has achieved through the consistent supply of quality products
High Barriers to entry
Diversified Customer base ranging from many of New Zealand's large, high profile retailers' right through to small independents
A range of plants including varieties which are licensed and protected from competitors in New Zealand. This gives a point of difference from its competitors. New varieties are always being investigated to add to the growth
Provides an opportunity to live and work in a beautiful environment surrounded by nature. Or invest in a wholly managed business
The business is on the outskirts of Tauranga on a block of land which includes a lovely 4 bedroom home which is separate from the nursery and work areas. It is beautifully maintained and laid out to maximise the existing land. There is more land available on site to be developed in the future to capitalise on growth.
There is an organisational structure with a General Manager and Nursery Manager in place plus a mixture of fulltime and seasonal staff. The current owner has surrounded himself with good technical people and qualified staff as he has grown the business.
The business has excellent systems and processes in place to meet the forward orders. New varieties are currently in production which will see an increase in sales. This business has had steady turnover growth and has some of New Zealand's most well known stores as its clients.
The owner is selling due to retirement.
Financial Information will be provided to interested parties.