Return to all opportunities
IT Sales, Service and Rental
Contracted Recurring Revenue; Loyal Customers
$Expressions of Interest - Christchurch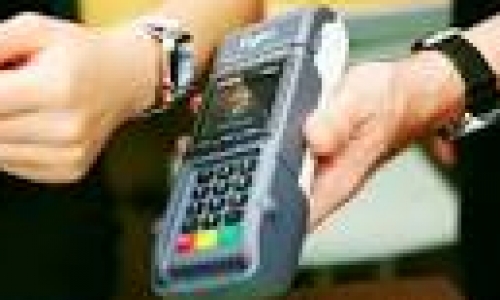 This business provides hardware and software solutions to small businesses predominantly involved in retail, hospitality and tourism. Products include EFTPOS terminals, security cameras, digital signage, wireless access points and more.
Summary of Strengths
Nationwide reach
Exclusive agency for a leading POS software provider, covering a large part of New Zealand
Approximately 600 monthly customers
Skilled technicians employed
50% of revenue is monthly recurring
36-month contracts
With a new website (including e-commerce) development nearly complete, this business is primed for growth. Currently, no one within the business is focusing on sales, with any recent growth being organic. This provider has held its own during the Covid-19 lockdowns and will likely see new demand as Covid-19 restrictions ease and the country opens its doors to tourism.
This business could appeal to an existing IT or POS provider looking for acquisitions, or an individual who is happy to run the day to day operations and explore the many opportunities for growth. The current owner is working approximately 15 hours per week as he has commitments elsewhere. A full time owner or dedicated salesperson could take this business to the next level.
Information Memorandum and financial detail will only be made available to interested parties once approved by the Vendor.
Net Surplus $336,530 2022 FY EBPITD