Return to all opportunities
Manufacturing Business
Joint Venture Opportunity; The most significant alternative to glazing in 5000 years
$2,000,000 to $4,000,000 - Hamilton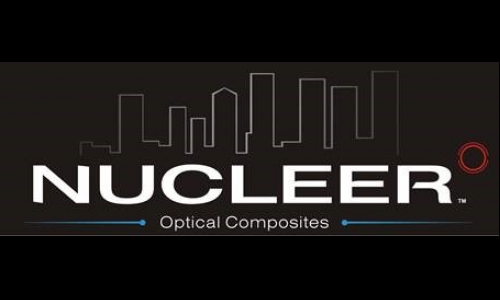 An opportunity to own a licence to manufacture and distribute NuCleer products within New Zealand. NuCleer is a product which has been developed in New Zealand over many years to offer an alternative to glass.
It is stronger and lighter than glass, whilst also having superior clarity, thermal and acoustic properties compared to glass. It has the added benefit that it can be cut to any shape and drilled on site using standard tradesman's tools.
Highlights
10 year licence with right of renewal
Multiple use for product creating a huge opportunity
Simplified manufacture process
Small team required to produce exceptional results
Ability to make an exceptional return on investment
Ideally a person who has a manufacturing background who can put together an exceptional team to drive sales of this exciting new product.
As this is a start-up business, the new owner will need to have the ability to cash-flow the business for a period of time prior to it becoming profitable.
Financial information will be provided once a non-disclosure document is completed, however, once up and running this opportunity should provide an exceptional return on investment.
Total investment when completed $3,800,000, this could be split over a couple of years.