Return to all opportunities
Looking to own your own business and obtain a great lifestyle?
Looking for a change? What to be part of an exciting new venture?
$85,000 - Hamilton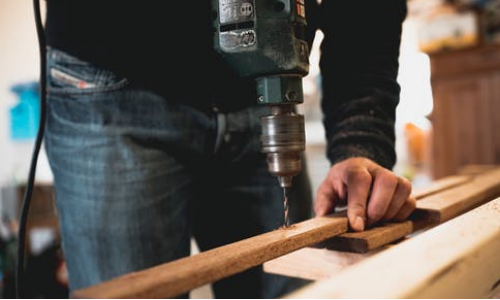 This well-known and trusted brand has launched a Handyman franchise in New Zealand and a fantastic opportunity exists to be the North Island regional Franchisor. The group has been supporting franchisees for over 25 years, with a current network of approximately 4,000 franchisees.
This business provides general handyman services to the residential and commercial market including building maintenance, bathroom repairs and renovations, carpentry, home renovations and modifications, painting, tiling, kitset assemblies and decking.
There is currently a growing opportunity for a handyman network within New Zealand and by taking on this new opportunity, you have the ability to structure this how you choose including creating and selling sought after territories and franchises.
When operating as a Franchisor, you can expect to generate revenue from new territory sales, Franchise fees, lead fees (where a franchisee pays to take new work) and eventually the resale of existing franchises.
Why is this such a great opportunity?
You will be able to gain the rights for a Handyman for the whole of the North Island for only $85,000 (plus GST if any).
You will be able to sell franchises. Franchises of this nature can sell for over $40,000 (plus GST). Imagine having 20 to 30 franchises!
Start small or go large. The scale and scope is up to you.
Franchise sales typically increase as unemployment increases as people look to secure their financial futures.
Work from anywhere you choose