Return to all opportunities
Honda Bikes, Stihl Shop
Two locations Taumarunui and Taihape
$550,000 plus Stock of $1,000,000 - Hamilton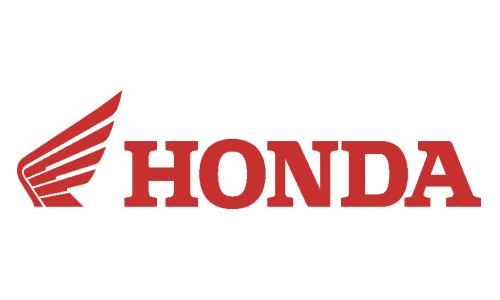 This is one of those businesses that seldom come to the market. The business sells market leading brands with the support of a large dealer network. Having management and specialist staff operating out of each high profile location creates an opportunity for a new owner to spend time planning and strategising on how to take this business to the next level. This business sits in the heart of New Zealand's farming community who are experiencing a surge in confidence with the strong milk price forecasts, meaning this is an ideal time for a new owner to take over the reins.
Business Strengths
Management structures in place
Multiple products ranges and income streams
Excellent Business with consistent Profits
Internationally recognised products
Part of a group offering superb support
Growth potential
Loyal trained staff
Prime locations
The business will suit someone with good sales and management skills, and a desire to grow the Business.
Net Surplus $344,591 FME EBIT